News
16 Jul 2021
by James Wilmore
Optivo's finance boss, a Lloyds banking executive, and an L&Q resident are among those to have been appointed to a board overseeing new sustainability reporting standards for the sector.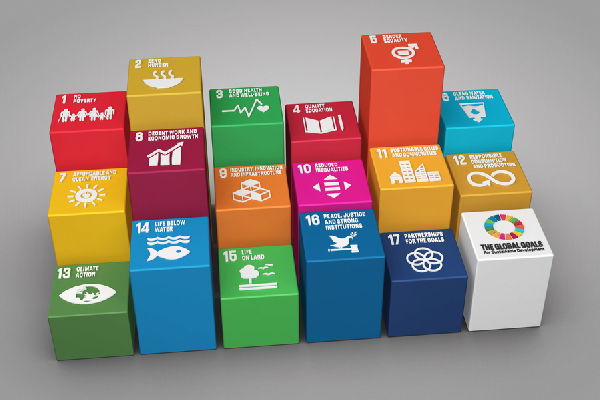 Picture: Getty
The nine-strong board has been established to monitor the Sustainability Reporting Standard for Social Housing (SRS), which was launched last November.
The standard is aiming to help associations report on their ESG performance in a consistent way and give lenders and investors a clear view of a provider's performance.
Around 100 early adopters have already signed up to the voluntary standard, including some of the country's biggest housing associations and banks.
The board is being chaired by outgoing Peabody boss Brendan Sarsfield, who is due to step down at the 55,000-home G15 landlord this summer.
---
---
The eight board appointments are:
David Cleary, managing director, head of housing, corporate and institutional coverage, Lloyds Commercial Banking
Sarah Forster, chief executive, The Good Economy
Robert Hall, associate director – ESG, impact and innovation, Federated Hermes
Martin Hurst, former senior civil servant, working on environmental issues, and Radian non-executive director
Craig MacDonald, global head of fixed income, Aberdeen Standard Investments
Julie McDowell, ESG and responsible investment specialist and chair, Blackwood Homes and Care
Fayann Simpson, board member and resident, L&Q
Sarah Smith, chief financial officer, Optivo
Mr Sarsfield said: "This is a great opportunity for the sector to embrace the environmental, social and governance movement, access quality finance and enhance our reputation among investors, but also the government and other key stakeholders."
The standard has 48 criteria across 12 core themes including affordability and security, building safety and quality, resident support, climate change, structure and governance and staff well-being.
It came about after a working group was set up in 2019, as first revealed by Social Housing.
According to the group's website, the initiative formed in "response to concerns ESG investment in social housing was being inhibited by the absence of a common reporting standard".