News
30 Sep 2021
by Sarah Williams
A housing association managing around 1,500 homes in the East Midlands has been downgraded by the Regulator of Social Housing (RSH) over its risk management and organisational capacity.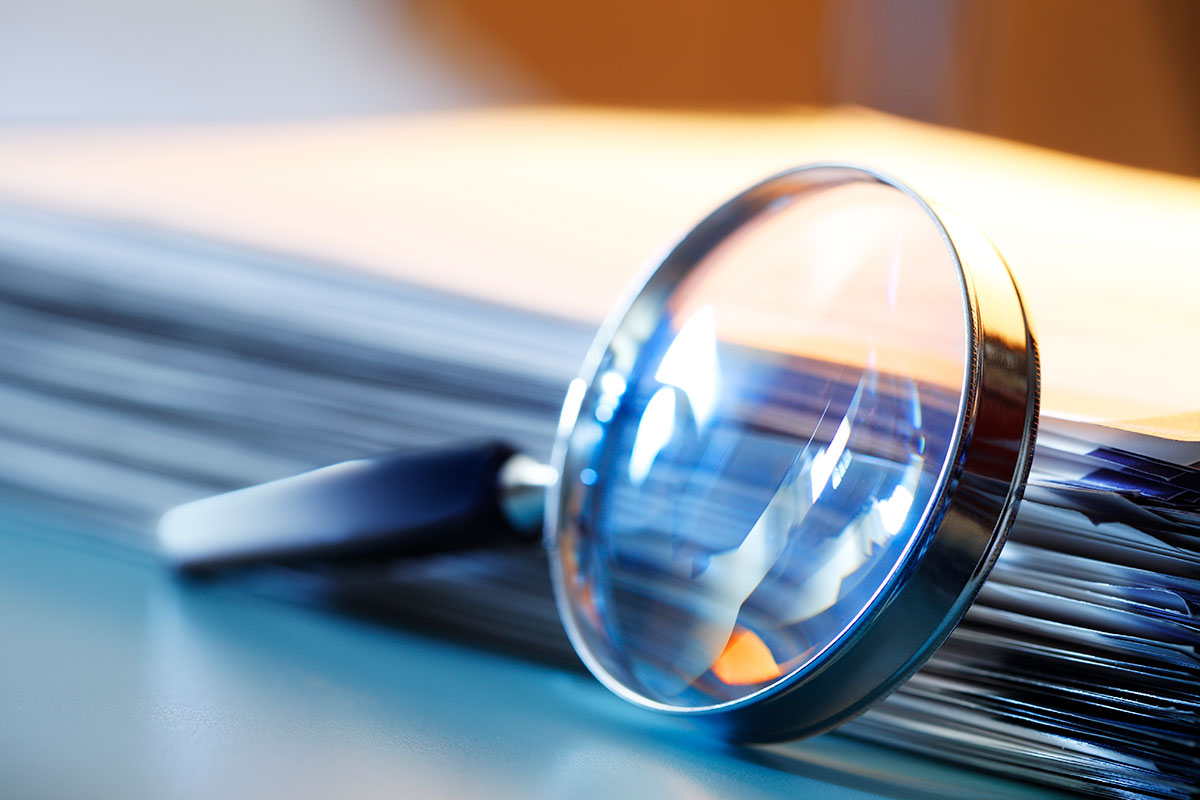 Picture: Getty
Sharelines
---
East Midlands-based RP downgraded over risk management and 'commitment to co-regulation' #UKhousing #SocialHousingFinance
---
Tuntum downgraded over risk management, organisational capacity, and "commitment to the transparency requirements of co-regulation" #UKhousing #SocialHousingFinance
---
Peaks and Plains returns to governance compliance after refreshing its board and executive and improving "scrutiny and oversight of key risks" #UKhousing #SocialHousingFinance
---
Tuntum, whose properties are predominantly located in Nottingham, was downgraded to compliant G2 in a regulatory judgement that also questioned its "commitment to the transparency requirements of co-regulation".
In its publication yesterday (29 September), the regulator said that an in-depth assessment had found that reporting on some "business-critical risks" was insufficient to provide Tuntum's board with the requisite level of oversight.
It said: "The quality of information reported to the board is variable and the level of assurance on some risks is not aligned to risk prioritisation.
"Specifically, board oversight of landlord health and safety risk, investment in existing assets and specialist housing risks requires strengthening. Tuntum's recently developed risk framework requires further work to be effective."
The regulator acknowledged that the provider had made changes to its organisational structure, as well as making new appointments to strengthen its operational capacity. But it added: "The board needs to consider what further changes are needed to improve oversight and delivery of strategic objectives."
It continued: "Tuntum also needs to improve its commitment to the transparency requirements of co-regulation – in particular, notifying the regulator when issues arise that have the potential to impact on its compliance with regulatory standards."
---
---
Tuntum has maintained its V2 grade for viability, with the RSH noting an "adequately funded business plan, sufficient security and forecasts to continue meeting its financial covenants".
However, it also highlighted that Tuntum has "low interest cover margins, along with an increasing debt burden to fund its on-going development". Meanwhile, limited unencumbered assets mean that the association needs to manage its security position, the RSH said.
Responding to the judgement in a statement, Tuntum said: "Tuntum is disappointed by the regulatory judgement of G2/V2 and accepts that there is improvement needed in some areas. An action plan is being put together, which will be agreed with the Regulator of Social Housing in order to regain a G1 grading as soon as possible.
"Despite the challenges of the last year, Tuntum was successful in achieving a number of positive outcomes. These included growth in the number of homes owned and managed by seven per cent, the implementation of two new community-based mental health schemes, the installation of a new comprehensive IT management system and the drawdown of a further £13m, which will be used for the development of more homes."
Peaks & Plains returns to governance compliance
In a second narrative regulatory judgement published the same day, the regulator returned c.5,300-home provider Cheshire Peaks & Plains to governance compliance.
The landlord, which operates across Cheshire and Derbyshire, regained a G2 rating following an earlier downgrade to non-compliant G3 in March 2020. It maintained its top V1 rating for viability.
The regulator previously found "significant weaknesses in risk management and internal controls" at the Macclesfield-based provider, which had resulted in a breach of the Home Standard, publicised in a regulatory notice in December 2019. Failures in the management of its affairs had also resulted in a loan covenant breach.
In its new judgement, the RSH said that since March 2020, Peaks & Plains has strengthened its governance arrangements through a refreshed board and executive, which has enabled "improved scrutiny and oversight of key risks".
The association has also strengthened its approach to risk management, the regulator said.
"Peaks & Plains now has assurance that key risks are effectively managed but further work is required to continue to strengthen some aspects of reporting and establish the changes that have been made," the regulator said.
Commenting on the judgement, a spokesperson for Peaks & Plains said: "In July 2019, the trust referred itself to the regulator, alerting them to our processes, particularly in connection with compliance, safety and assets.
"We embarked on a trust-wide action plan – and we're delighted to say that the regulator has confirmed it is satisfied with the steps taken and the investment that we made to put this right.
"We are already working on the next phase of this work to further improve our services."