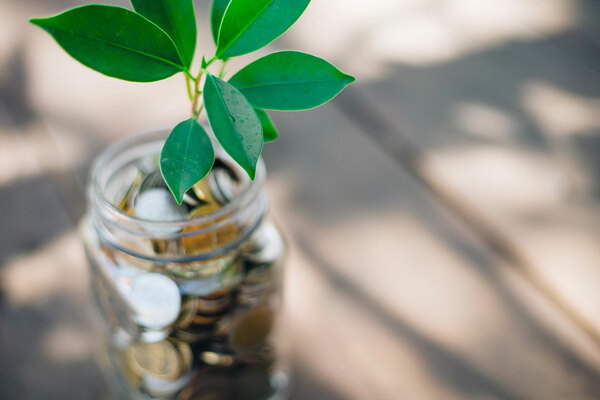 More than 35 HAs and 27 banks and investors have become early adopters of the standard in a move that they hope will help the sector unlock billions of pounds of environmental, social and governance (ESG) investment from both new and existing sources.
The project to create the 'Sustainability Reporting Standard for Social Housing' was initiated by Peabody, working with advisory group Centrus, as revealed by Social Housing last November. They formed a working group that included other major HAs Clarion Housing Group, Home Group, Optivo, Sovereign and The Guinness Partnership, as well as major investors such as Legal & General (L&G), M&G, NatWest and The Housing Finance Corporation. Research into the criteria was led by impact advisory firm The Good Economy, and an initial 'white paper' setting out a proposed set of standards was published in May.
Launched today, the final standard includes 48 criteria across 12 core themes: affordability and security; building safety and quality; resident voice; resident support; placemaking; climate change; ecology; resource management; structure and governance; board and trustees; staff well-being; and supply chain management.
The hope is that the standard, which is entirely voluntary, will provide consistency across the sector in terms of ESG reporting, thereby attracting greater investment in the sector from new sources of finance, such as ethical investment funds.
"Investors want comparability, consistency and disclosure," said Gareth Francis, director of treasury and corporate finance at Clarion and a member of the working group. "They are being asked to disclose more, so they want to be ensured that their capital is going to a good home. So you need to be able to tell a clear and evidence-based story of where you're at.
"ESG is about recognising where you are and having a strategy for where you're going, so it's not the same as a credit rating, which is a snapshot point in time; it's about a journey and improvement."
A consultation launched in response to the 'white paper' published by the group in May received responses from more than 400 individuals and 53 organisations. Mr Francis said that the response showed that the standard could be useful for HAs of all sizes.
"For this to be successful it does need widespread buy-in from the sector," he told Social Housing. "It goes way beyond [just] those approaching capital markets. Some might think it's the larger housing associations who might push disclosure standards, but banks are having to report on ESG and they're starting to ask their clients, so this will permeate throughout the entire social housing ecosystem.
"If you can say you are a UK housing association and you adhere to these standards, this is a clear and easy ESG investment to make that exponentially increases the universe of people who can invest in you."
Social Housing revealed at the beginning of October that 19 lenders and 37 registered providers had registered an interest in becoming early adopters to the standard. Today, the full list of more than 60 organisations that have now confirmed their commitment to adopt it has been released (see below), with the numbers continuing to grow.
A new board chaired by Susan Hickey, Peabody's former chief financial officer, will oversee the standard. A governance steering committee has been set up to oversee the establishment of the board.
Lenders including L&G, M&G, Lloyds and NatWest have already agreed to use the standard in designing their investment and credit policies in relation to the sector.
Mark Davie, director of fixed income at M&G Investments, told Social Housing that M&G would start asking potential borrowers questions that have been laid out by the report from the start of the new financial year.
"Bank credit committees are asking [about ESG criteria] and so are our credit committees," he explained. "Why? Because our ultimate investors, which are pension funds, annuity funds and life funds, are asking."
"We'll move to specifying ESG reporting for new lends [and] I'd have thought that will happen across the funding community," he added. "Thirty-one funders have signed up to this, and the big banks and the big asset managers. We can't sign up to it and do nothing with it."
Mr Davie said that the standard would help social housing providers to expand their pool of potential funders: "One of the potential benefits to come out of this will be for the sector to attract a wider set of investors who have not invested in social housing before."
He said that funds from Asia and North America in particular could be potential targets for investment once the standard is in place.