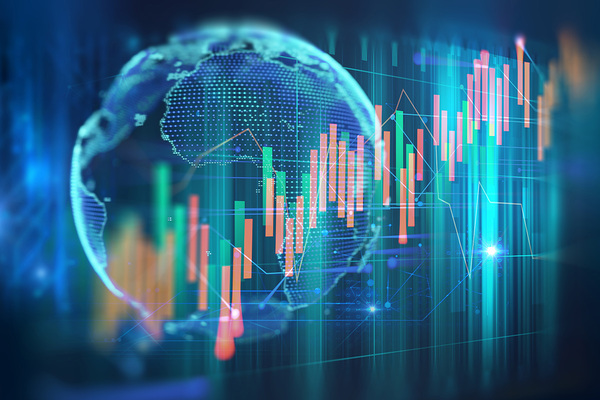 In outlooks for the 2021 calendar year published this week, Standard and Poor's (S&P) and Moody's both referred to turnover increasing at a slower rate than expected in pre-pandemic forecasts, with the former stating that a previously anticipated recovery in earnings (following the end of the government's rent cut) would be "subdued".
Standard & Poor's
"This delay in improving financial performance is mainly owing to increased spending in new and existing assets, but also due to the lower inflationary environment that constrains rent increases," S&P said in its update on Tuesday (8 December).
"A sluggish sale market attributed to the continued uncertainty about Brexit and COVID-19, more recently, have reduced cross subsidies from sales programmes which, combined with relatively low grant funding, have resulted in increasing debt burdens."
At present 36 (85 per cent) of the 42 providers S&P rates in the UK have a stable outlook, but it noted that "while the sector remains broadly stable, there is a negative bias".
"Over the past year, we have lowered the ratings on seven SHPs, and as of Nov. 30, 2020, maintain a negative outlook on a further six."
The six providers with a negative outlook at present are Accent Group (A+); BPHA (A+); CHP (A-); Clarion (A); Gentoo (A-) and Sanctuary (A+).
While UK providers are seen to be scaling back on development for sale because of narrowing margins, increased investment in existing stock is expected as a result of enhanced building safety standards as well as energy efficiency requirements, S&P said.
"We believe the sector is well situated to face these headwinds in the next year, supported by strong liquidity, gradually more supportive grant funding, and generally low interest rates.
"However, we consider the high level of debt in the sector, combined with a need to increase investments in existing assets to be the main challenge for the sector over the coming years."
S&P said it anticipates that debt burdens are likely to increase, adding that "higher debt positions would need to be sufficiently covered by stable and predictable internally generated cash flow to maintain creditworthiness across the sector".
The update comes after speakers at the recent Social Housing Annual Conference warned of the impact that any downgrade of rated housing associations into 'BBB' – the lowest investment grade category on S&P's scale – could have on an the ability to raise finance competitively.
Last month, the Sector Risk Profile 2020 from the Regulator of Social Housing (RSH) reported that providers are forecasting a "historically high level" of need for new debt facilities over the next five years, at £41bn. And it found that at September 2020, the sector had agreed £111bn in debt facilities, with £83bn of this debt drawn and repayable.