News
16 Feb 2021
by James Wilmore
Civitas, a social housing real estate investment trust (REIT), has spoken out after it emerged that two housing providers it works with are under investigation by the Regulator of Social Housing.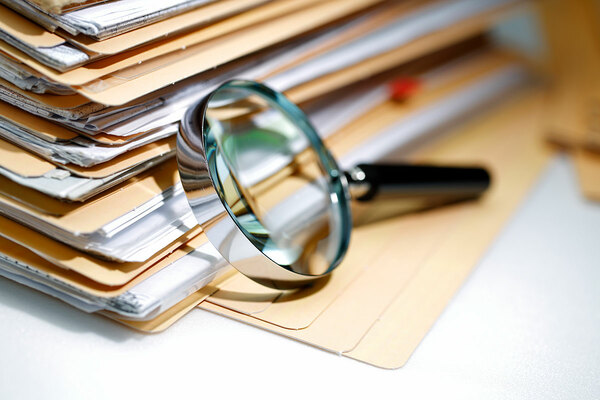 Picture: Getty
Sharelines
---
Counterparties under review by regulator expected to meet rent payments, Civitas tells markets #UKhousing #SocialHousingFinance
---
"It is expected that all rents will be fully paid in the future," Civitas tells markets as Hilldale HA and one other RP counterparty are added to the regulator's gradings under review list #SocialHousingFinance
---
Pivotal Housing Association and Hilldale Housing Association are both being investigated over matters that "may impact" on their governance and financial viability ratings, the regulator said last week.
As a result, the providers have been placed on the regulator's 'gradings under review' list.
Both landlords have fewer than 1,000 homes and so do not have a current published regulatory judgement.
Bournemouth-based Pivotal currently provides around 450 homes to vulnerable people across Cornwall, Gloucester and Dorset.
Hilldale, based in Wigan, offers supported housing.
---
---
Civitas, which acquires specialist housing that it leases to registered providers, issued RNS statements about both associations as they are among the 16 "approved providers" it works with.
On Pivotal, Civitas said: "Pivotal represents 3.96 per cent of Civitas' rent roll and remains fully up-to-date with all lease payments due to the company and this is expected to continue to be the case."
On Hilldale, Civitas said: "Hilldale represents 0.97 per cent of Civitas' rent roll which is paid up in accordance with agreed terms in respect of all leases. It is expected that all rents will be fully paid in the future."
In a statement Derek Street, chair of Pivotal Housing, said: "Whilst it is disappointing, it is of no surprise, as we identified some historic issues, as a new board and executive 18 months ago, which needed addressing.
"We have implemented a series of improvements in those 18 months but we recognise there is still more work to do. We welcome the closer regulatory engagement and the opportunity to further strengthen the housing association, which we are confident we will achieve."
James Boyd, chair of Hilldale, said in a statement: "A new board was appointed at Hilldale in September last year and immediately commenced a comprehensive review, working with the regulator, to deal with issues of concern.
"We will continue our engagement with the regulator in their review and will address the findings in due course.
"This to ensure that we continue to have a strong business and provide great service to our tenants."
Civitas said it will make a further announcement on both associations after the RSH makes another statement.
Around a year ago the REIT indicated it was looking to diversify into NHS provision.