Comment
08 Oct 2021
by Steve Partridge
Building capacity is not straightforward, but partnerships really can help, writes Steve Partridge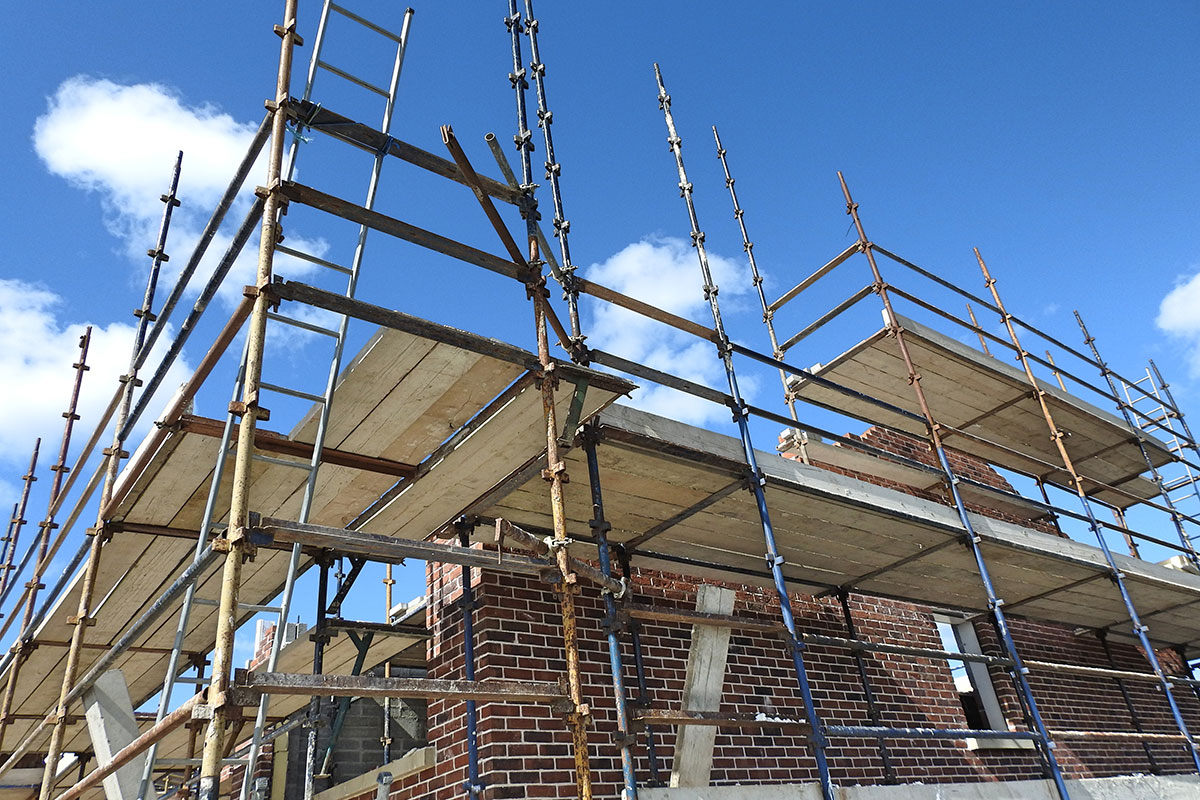 Picture: Getty
At the time of writing, the queues at fuel pumps are growing. In this case, there's no shortage of raw materials, but there is a shortage of labour in supply chains. It's a factor that local authorities will know very well as they begin to implement meaningful programmes for development and regeneration following the release of the Housing Revenue Account debt cap in 2018.
Since that decision, the reality of where the development industry is at has really hit home to authorities wishing to invest at scale.
Of course, local authorities have a dearth of in-house skills, not having built at scale for nearly 40 years. But aiming to recruit capacity is proving challenging, too. Long-term shortages of capacity across the industry at all levels were already driving cost increases, even before the impact of Brexit and COVID-19.
With some London boroughs getting quotes at over £400,000 per unit to build 20 flats on their own land, and build-cost inflation approaching 20 per cent in some areas of the country, many local authorities may need to re-phase their programmes.
---
---
Net zero carbon
In addition, since 2018, the agenda around the existing stock, and particularly net zero carbon, has really ramped up.
Savills' research, in partnership with the Local Government Association a couple of years ago, suggested additional annual costs of £1bn-plus across local authorities' stock. While many authorities are providing for initial programmes around Energy Performance Certificate Rating C and decarbonisation pilots, none have got the financial capacity to do everything by 2050.
With post-Grenfell fire safety costs and the fall-out from the recent ITV reports concerning housing quality, uncertainty around priorities for the existing stock may also be driving caution about committing too much capacity to new build.
Our national analysis, in conjunction with Social Housing, has highlighted that in the first full year post-debt cap there were clear signs that authorities were beginning to borrow meaningfully to invest. Debt rose nearly two per cent in 2019-20, our special report in March showed. Our work with clients shows there are some enormous programmes, with many thousands of new homes planned over the next 10-15 years across a large range of London and urban authorities.
Some have made faster starts than others, of course, and it will be interesting to see how our upcoming 2020-21 analysis reflects further borrowing for investment, especially given the pandemic. We expect there to have been a further increase in borrowing during the year.
I have spent a large part of my career arguing passionately for a bigger role for local authorities to contribute to housing delivery. And the financial barriers at least have all but been removed.
It is then challenging to see, after all the hard-fought victories on policy change and financing, the real risk that programmes will stall at their early stages, will have to be extended out, or scaled back, or simply not deliver as much as they might have done because of rising costs and competing priorities.
So how can local authorities aim to tackle and try to overcome these barriers? Building capacity is not straightforward and takes time, whether it's investment in apprenticeships and a locally based supply chain, or recruiting and/or training professional services staff. But the answer must surely be based on partnerships.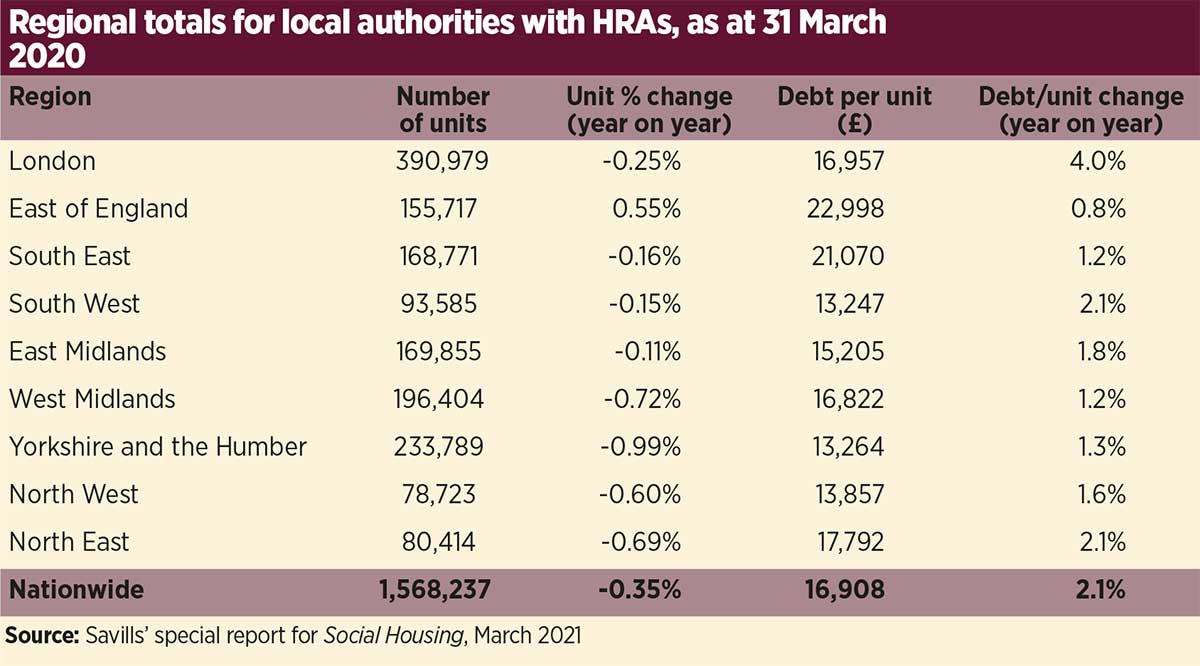 Planned growth
In some ways, we always come back to the 'p' word. But actually it feels like there really is no alternative: long-term investment-driven planned growth in partnership with registered providers and the private sector. And here is the real positive for local authorities. Wherever we work and whoever with – whether with developers, investors, architects, those with innovative technical solutions, contractors – we never find anyone not wanting to work closely with local authorities.
Rightly so – councils have the local base to control and influence direction, to make sure that what is delivered is what really is needed, and have the financial wherewithal at least to pump prime programmes.
Partnerships don't solve labour and skills shortages overnight, but taking a programme-based view, stretched out over many years, does give the opportunity to invest sensibly and properly in delivery. This applies to the existing stock as well as to new build.
The role for the Greater London Authority and Homes England to help support growth in capacity also feels key. Some excellent starts have been made with financial support for training and learning, but could more be done, especially to unlock capacity in smaller authorities?
Steve Partridge, director – housing consultancy, Savills