News
12 Nov 2020
by Gavriel Hollander
Ealing Council has green-lit a further £250m of funding for the registered provider subsidiary of its wholly owned development company Broadway Living.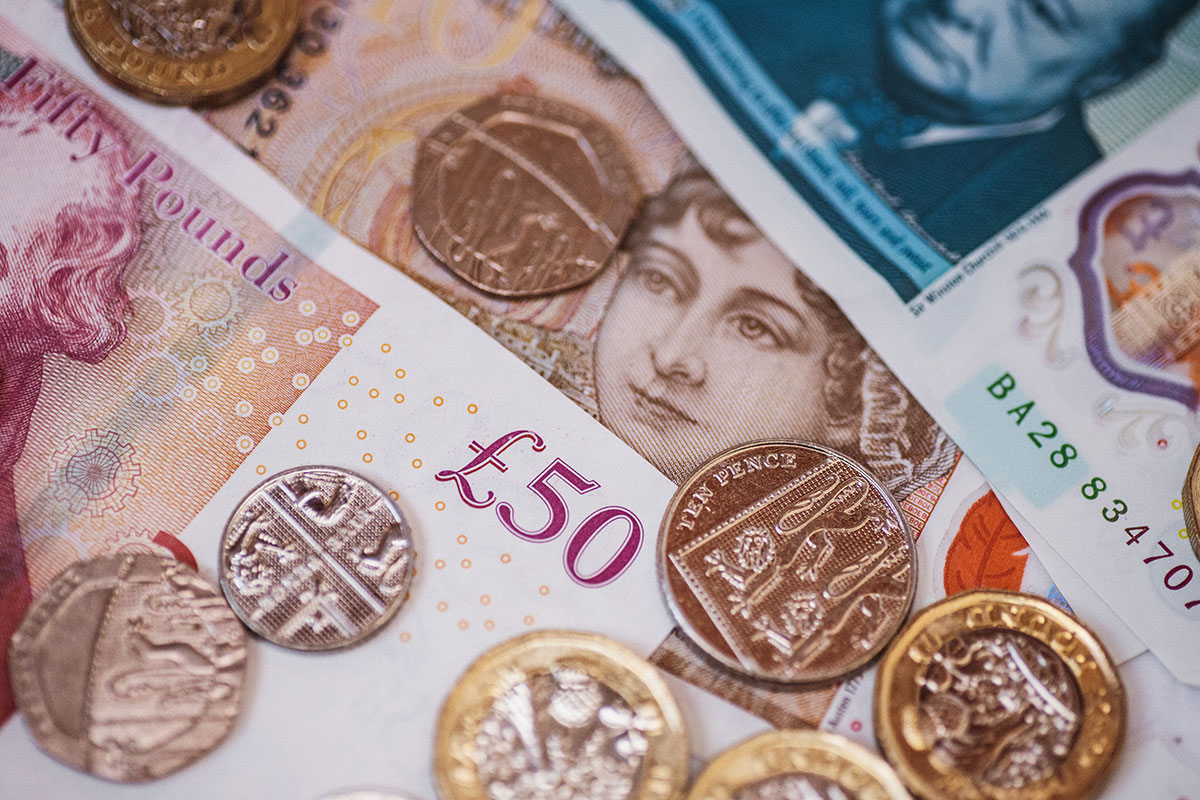 Picture: Getty
The decision taken at a council meeting earlier this week takes total investment in Broadway Living Registered Provider (BLRP) to £400m, in the form of a loan facility that the council has funded through prudential borrowing.
The funding will be used to build "at least" 1,300 new affordable homes by 2026, along with around 200 homes for private let or sale to generate cross-subsidy. Sales and rent income are expected to help the council recoup its initial investment "over the course of half a century".
The overall business plan for BLRP, approved by the council, totals £388m, with £337m assigned for development of rent and shared ownership and the remaining £51m for market or commercial development. An additional £12m outside of the business plan requirements will provide "capacity to respond to any variations during the development phase", according to council papers.
---
---
Ealing Council decided to set up a wholly owned housing development company in 2013, with Broadway Living incorporated in 2014. BLRP was then registered in 2018. Shortly after, it received a grant of £99m from the Greater London Authority as part of the mayor's council housebuilding programme.
Besides the 1,300 homes initially planned, Broadway Living also hopes to use council land to support "thousands more" in the long term. Ealing's housing waiting list currently stands at more than 10,000 households.
Mik Sabiers, Ealing Council's portfolio holder-designate for housing, planning and transformation, said: "One of this administration's key pledges is to deliver more of the good-quality, genuinely affordable homes the borough so desperately needs. Although we have made extraordinary progress in the last few years, with almost 1,500 new genuinely affordable homes delivered since April 2018, we know this is just the start. Thousands of residents are struggling to afford to live in the neighbourhoods that they grew up in, so it is essential that we continue building new homes in the long term.
"This plan, which will ultimately pay for itself, will create a supply of sustainable, high-quality, energy-efficient, affordable homes for Ealing for decades to come. One serious concern which has been drawn into sharp focus by the coronavirus pandemic is the impact that poor housing has on health. These new homes will make a real difference to the quality of life of the people who live in them.
"Through Broadway Living, the council is shareholder, landowner and funder for houses built under this plan. This means that public money stays public rather than ending up as profits for private companies. And by creating hundreds of jobs, the plan will provide a real boost for the local economy. It is a hugely positive step towards creating a better borough for everyone."