News
18 Jan 2021
by Gavriel Hollander
Clarion Housing Group has raised £50m through a tap issue of a 30-year bond issue under its £3bn Euro Medium-Term Note (EMTN) programme.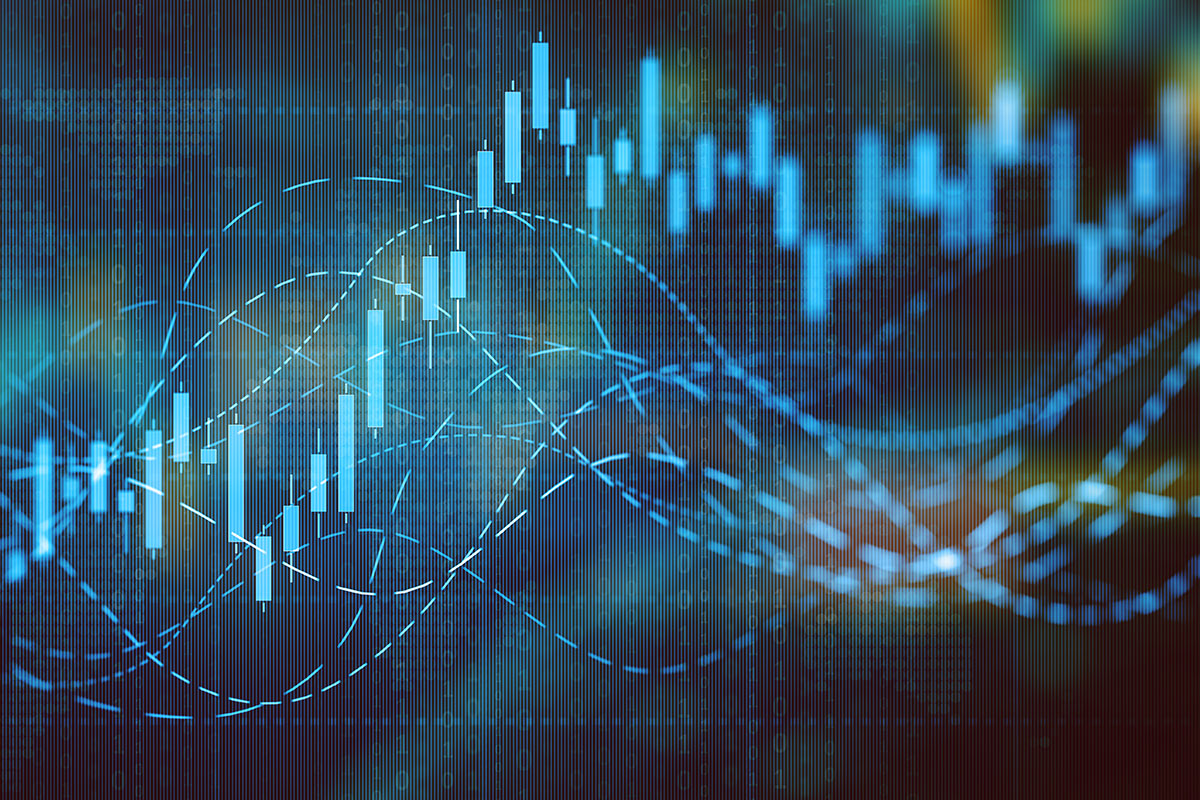 Picture: Getty
The tap issue of the 2047 bond, originally issued in 2018, was priced at just 88 basis points (0.88 per cent) over gilts, the lowest ever credit spread for the organisation and one of the lowest of any housing association issues to date.
This gave an all-in cost of 1.77 per cent, with the coupon on the paper 3.125 per cent.
The tap takes the total issuance under the programme to £1.4bn, with four primary bond issues: the 30-year bond from 2018, a 10-year bond in 2019, and two bonds last year of 15 and 12 years.
Gareth Francis, director of treasury and corporate finance at Clarion, told Social Housing that the latest tap deal was "opportunistic", with the 125,000-home landlord able to use the EMTN programme to go to the market quickly when conditions are favourable.
---
---
"The market was there and so from a spread and all-in perspective it was a compelling proposition," he said. "We have a funding platform that allows us to be nimble and issue quickly.
"We have a large programmatic funding requirement. That requires strategic issuance but we also have room for opportunistic issuance, which means we can respond to investor interest or demand for housing association paper in general."
Mr Francis said that subscription for the tap was around £70m, admitting that investor demand was constrained by the narrow pricing.
"There is some impact on demand when you are issuing at 88 basis points and when yields are as low as they are," he explained.
The deal was arranged by RBC, which also acted as bookrunner. Clarion's legal advisor was Allen & Overy. Funders' valuation was carried out by JLL and Savills, with legal advice from Clifford Chance. Prudential acted as security trustee.
Update: at 1.40pm, 18.01.2021
This article was amended to state that it was the credit spread (rather than the all-in cost of funds, as previously stated) that was the organisation's lowest ever.