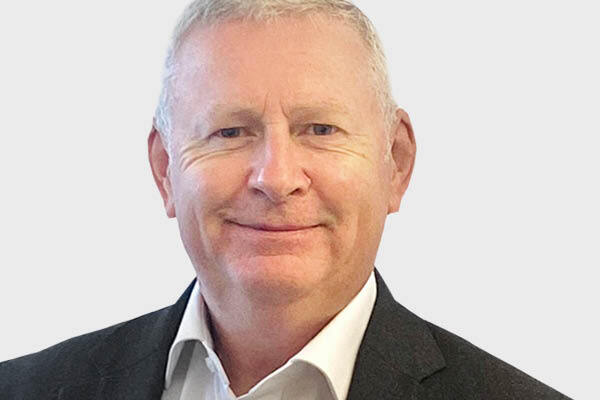 Investing in services
Service delivery offers the other obvious place to drive sector efficiency. German housing companies in all sectors have been rebalancing their operating model to enhance their customer offer through digitalisation, with the aim to offer better services against lower cost, accompanied by higher rates of tenant satisfaction.
They have been leveraging long-lasting customer relationships by generating additional cash flows from internal savings through a high degree of insourcing, standardisation along the value chain and income growth from providing energy services.
It is difficult to see how UK associations can avoid a similar refinement of the operating model unless there is an expectation for the UK government to meet all the cost – which is unlikely.
However, even after associations have maximised their debt capacity and capital from private and public sources, significant government subsidy will still be required to achieve net zero carbon by 2050.
At Ritterwald, we suggest a government grant will need to be supported by a new operating model that releases more funds from operations to support an increase in debt capacity – a model that makes use of the growth of ESG investors, whether it be directly with the capital markets, through banks or bond aggregators.
We know that ESG investors are increasingly attracted to housing associations because the sector offers low-risk, secure returns and social purpose. This is just the beginning of an unprecedented opportunity for the sector to align values and objectives with the financial sector if it can can demonstrate increasing ESG credentials over the years.
A leadership challenge
The organisational change required to deliver net zero carbon will also impact on employees and tenants. This will be an enormous test for leadership teams and their boards.
As they look to quantify the cost, board members will be asking themselves: "How can we effectively deliver net zero carbon, meet our residents' expectations, and deliver new housing? And can we accomplish all this while maintaining our independence?"
"Investment cycles in real estate cover decades and not the relatively short life span of politics"
Or do they need to join with others in mergers or alliances to protect and strengthen services, access the talent required and provide a stronger financial platform? Until now, across Europe, economies of scale, securing development and professionalisation have been drivers for mergers and alliances.
As we emerge from the pandemic, the focus on decarbonisation increases. There are no quick fixes. But investment cycles in real estate cover decades and not the relatively short life span of politics. As the recent Intergovernmental Panel on Climate Change report shows, we must start acting today. But let's act with the head and manage society's emotions with the heart.
Global leaders will soon be descending on COP26 (the UN Climate Change Conference) in Glasgow, which is propelling decarbonisation up the UK political agenda. With almost five million social homes across the UK, providers of social housing will be central to this ambition, but also have a duty that extends well beyond political expectation.
Encouragingly, the housing association sector can draw on a track record of successfully responding to paradigms shifts.
Austen Reid, director UK, Ritterwald