News
03 Mar 2021
by Sarah Williams
The UK's first infrastructure bank will be launched in Leeds, with an initial £12bn to deploy into a "green industrial revolution", the chancellor has announced.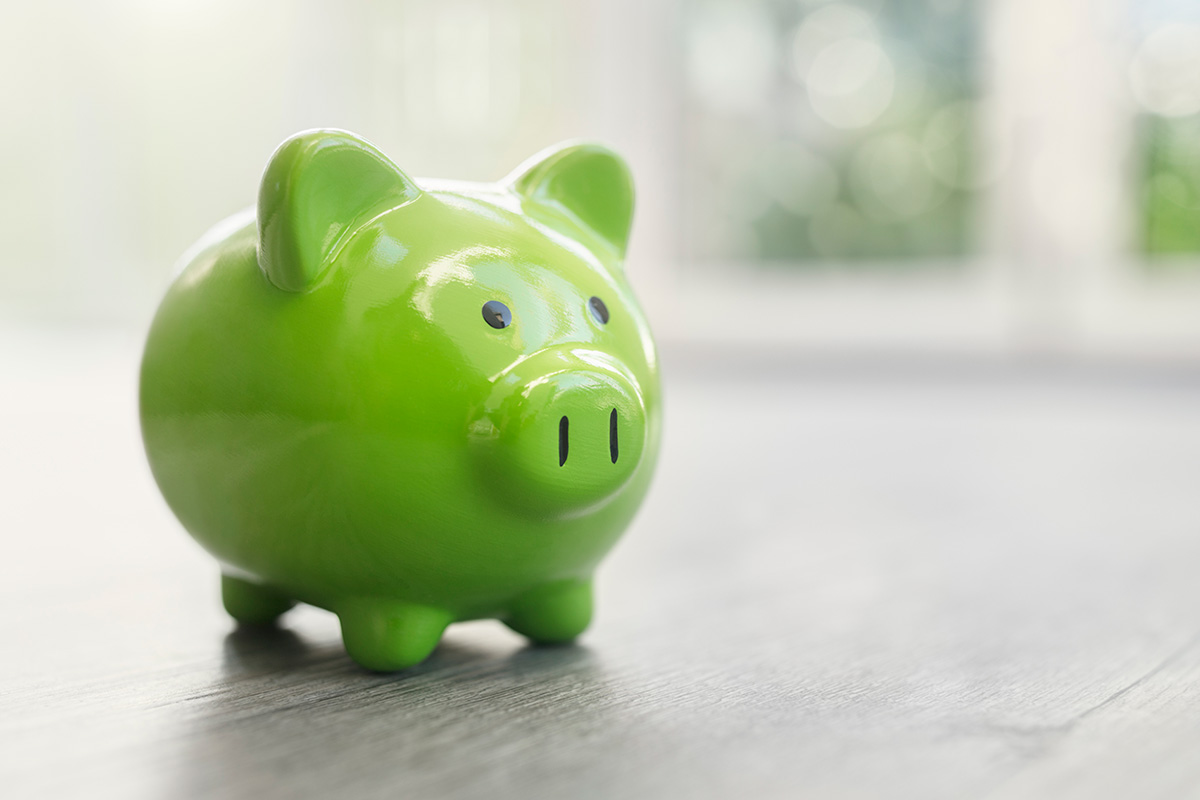 Picture: Getty
Rishi Sunak used his Budget speech today to set out further details of the new institution, following an earlier announcement at the Spending Review in November that it would launch this spring.
Mr Sunak said that the lender, which is designed to invest into private and public projects, would have "an initial capitalisation of £12bn", and was expected to support "at least £40bn of investment in infrastructure".
"Our future economy needs investment in green industries across the United Kingdom so I can announce today the first ever UK Infrastructure Bank.
"Located in Leeds, the bank will invest across the UK in public and private projects, to finance the green industrial revolution," Mr Sunak said.
Budget documents set out HM Treasury funding to the new entity of £7.5bn over the five years up to and including 2025/26. Social Housing has asked UK Treasury where the balance of investment will come from, and the extent to which the fund will be accessible for investment into housing projects by UK registered providers and banks.
The chancellor also confirmed that his department, HM Treasury, would form part of a new economic campus in Darlington along with the Department for Business, Energy & Industrial Strategy (BEIS), Department for International Trade (DIT), and Ministry of Housing Communities and Local Government (MHCLG).
---
---
The documents add that "further issuance [will] follow later in 2021 as the UK looks to build out a 'green curve'.
Elsewhere, Mr Sunak announced that he will set a new remit for the monetary policy of the Bank of England which will "reflect the importance of environmental sustainability and the transition to net zero".
Social Housing has requested further details on the projects likely to benefit from the government's allocation of the green bond proceeds, and what the Bank of England's new monetary remit will entail.
Despite a slight 'green tinge' to today's budget, there was no reference to the 10-year, £3.8bn Social Housing Decarbonisation Fund promised in the Conservatives' 2019 manifesto speech. A £50m pilot of the scheme was outlined at July's post-pandemic 'Mini-Budget' last year, but details of the full scheme are yet to materialise, and are not explicitly costed in today's Budget documents.
Other budget announcements today include an extension to the £20-a-week Universal Credit uplift, and government guarantees for new five per cent deposit mortgage products.