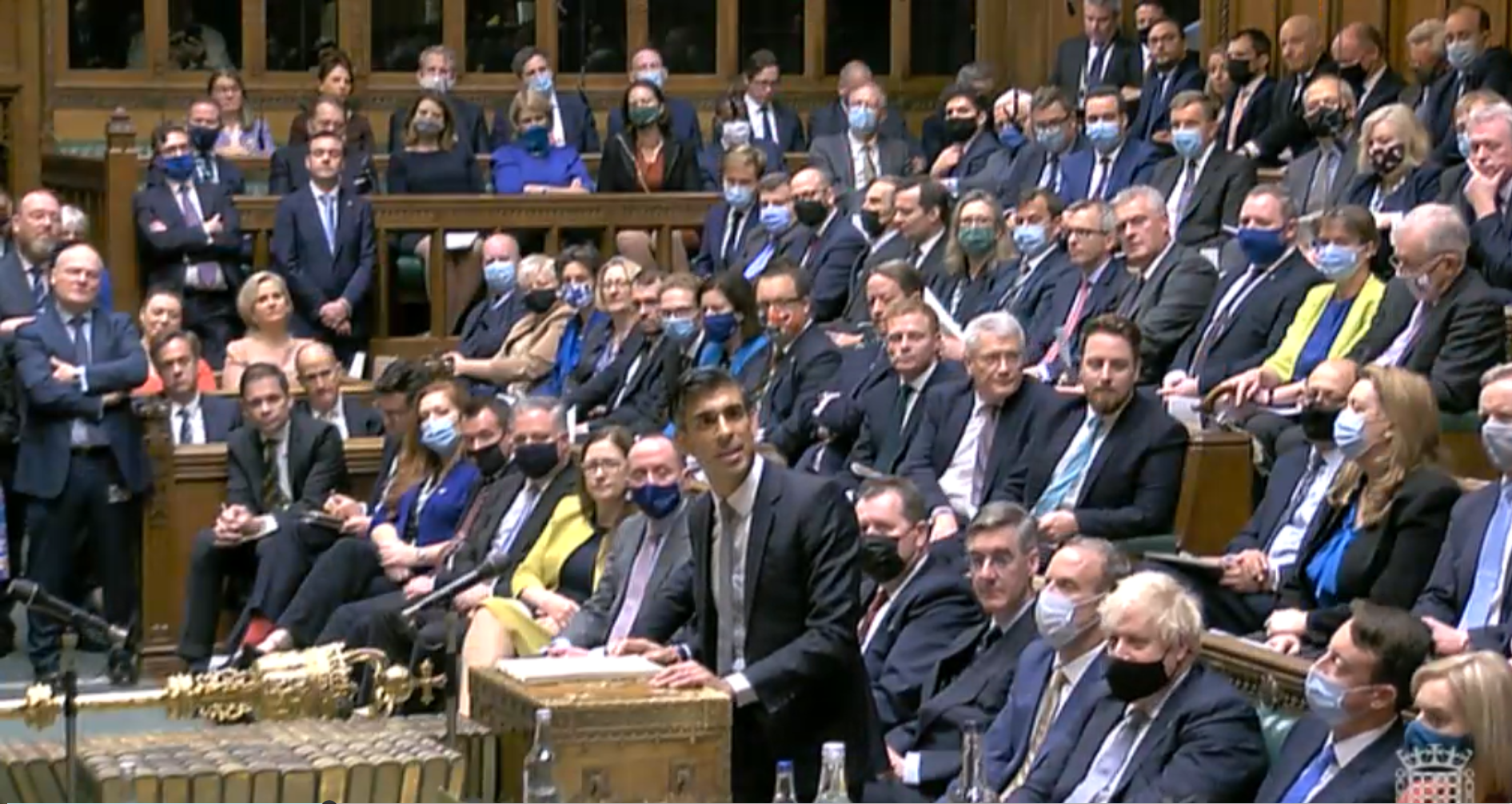 In his Budget speech, Mr Sunak said: "We're investing an extra £1.8bn: enough to bring 1,500 hectares of brownfield land into use… meet our commitment to invest £10bn in new housing and unlock one million new homes… £11.5bn to build up to 180,000 new affordable homes – the largest cash investment in a decade, 20 per cent larger than the previous programme."
Mr Sunak also announced that the government plans to spend £640m per year in tackling homelessness and rough sleeping until 2024/25.
This would represent an 85 per cent increase compared to 2019/20, before the COVID-19 pandemic, but compared to the current financial year it is a cut of £110m.
Rick Henderson, chief executive at Homeless Link, the national membership charity for frontline homelessness organisations in England, said: "We are pleased that Rishi Sunak has clearly listened to the concerns and needs of our members in the homelessness sector, giving them the stability of funding to provide meaningful support to people experiencing homelessness as we leave the pandemic behind, with many of our members reporting that rough sleeping is rising again.
"While the £640m per annum announced towards tackling homelessness and rough sleeping is £110m less than the spend for this year, it is still a marked rise on pre-pandemic levels of investment."
Another announcement made by the chancellor that will have an impact on the social housing sector was the Universal Credit taper rate. This is the rate that dictates how much Universal Credit a claimant can apply for once they begin earning over a certain threshold. The rate currently stands at 63 per cent, meaning that for every pound earned by a claimant, their Universal Credit is reduced by 63p.
Mr Sunak announced that the rate would be cut to 55 per cent, or 55p for every pound earned.
Commenting on the announcement, Duncan Brown, chief finance officer at housing association Vivid, said: "We were pleased to hear about the change to the Universal Credit taper rate. We have seen the number of our customers on Universal Credit more than double since the start of the pandemic so we know the difference this will make for people in low-paid jobs. But we're disappointed the government didn't help more with rising household costs like food prices, energy and fuel costs."