News
12 Jul 2021
by James Wilmore
Bromford has set aside an extra £2m to tackle damp and mould on its estate, following ITV's investigation into problems across the sector.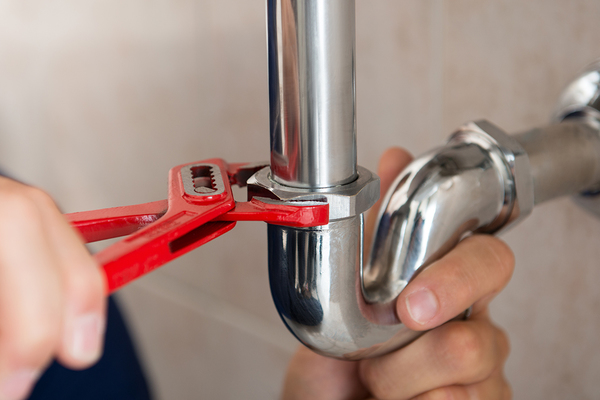 Picture: Getty
The 44,000-home landlord said it has made dealing with damp and mould one of its "top priorities" and is speaking to other residents about "live cases".
Bromford has been among a number of social housing landlords that have come under the spotlight following an ITV investigation into poor living conditions. Cases involving Clarion, the Guinness Partnership and Croydon Council have all featured as part of the probe by the broadcaster.
---
---
Terrie Pring, one of Bromford's residents, was featured in May as part of the exposé.
At the time, Paul Coates, Bromford's executive director of transformation and compliance, told ITV the group offered Ms Pring and her family an "unreserved apology". He said: "We know we have let her down."
He said he and a colleague had carried out an inspection of Ms Pring's home before the programme aired.
"Whilst there were no leaks or structural issues, there was a high level of moisture being created inside the home and we identified a number of remedial works to help with ventilation in the kitchen and bathroom," he said.
Mr Coates said the work was now complete.
He added: "We are now looking at other live cases of damp and mould and have already started contacting these customers to understand what their issues are, what experience they've had with our service so far, before carrying out a physical inspection of the home to identify any remedial action that needs to be taken.
"Additionally, we will be looking at historical cases, to make sure any issues haven't returned, and our neighbourhood coaches are having those proactive conversations right now in our communities."
Bromford said the £2m was on top of £35m it has spent in the past year on maintenance and improvements across its estate. It plans to spend £42m in the current year.

In an interview with Social Housing last week, G15 chair Geeta Nanda said landlords were committed to "making sure the quality of homes is improved".