News
20 Oct 2020
by Gavriel Hollander
Bond aggregator MORhomes has taken its total issuance to more than £400m after raising £30m for a new housing association borrower.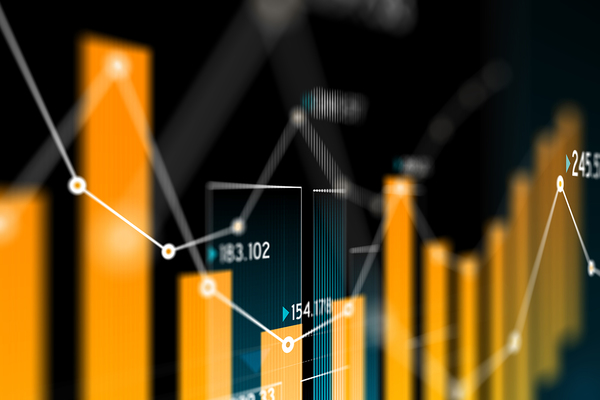 MORhomes has lent £408m to 17 housing associations (picture: Getty)
Eastlight Community Homes took the majority of funding in the form of a tap of MORhomes existing 3.4 per cent bond maturing in 2038. The tap brings the total issued through that bond to £391m.
The deal was arranged through a 'bought transaction', meaning it used public documentation for a tap but was agreed privately with investors, in this case a single investor. Pricing was not disclosed.
Overall, MORhomes has now lent £408m to 17 housing associations since it completed its first deal in February 2019.
Eastlight – a 12,000-home association based in Essex and formed earlier this year through the merger of Colne Housing and Greenfields Community Housing – will use the funding to invest in new affordable homes.
---
---
Patrick Symington, chief executive of MORhomes, said: "With macro-economic risks increasing and uncertainty regarding housing association ratings following the UK sovereign downgrade by Moody's, we are delighted to have executed this transaction and achieved an excellent price for our shareholder/borrower."
David Hall, executive director of resources at Eastlight, said: "The terms of the funding model offered by MORhomes suited Eastlight very well and we are very pleased to have been able to access the market so quickly. This will enable us to deliver our significant investment commitments and continue to build more affordable new homes in Essex and beyond."
Barclays acted as sole bookrunner on the deal.
Update: at 6.00pm, 21/10/2020
This article was updated to specify that the transaction was a 'bought transaction' and that pricing was not disclosed.