News
15 Feb 2021
by James Wilmore
Funding company Blend has returned to the market for the second time this year with a £50m loan for a Lincolnshire-based housing association.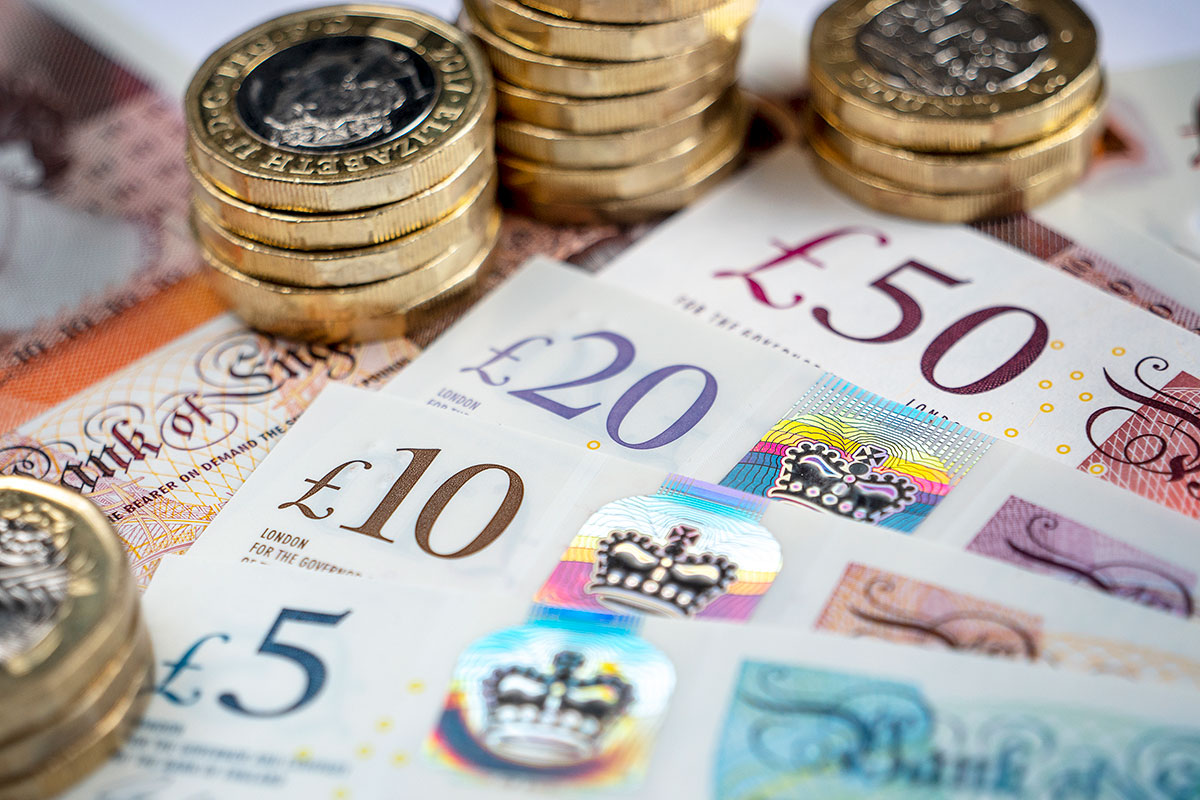 Picture: Getty
Sharelines
---
Blend eyes breaking £1bn issuance barrier after latest deal for @ongoUK #UKhousing #SocialHousingFinance
---
[email protected] secures £50m in 33-year funding from housing sector bond aggregator Blend #UKhousing #SocialHousingFinance
---
The firm, which is owned by bond aggregator The Housing Finance Company (THFC), priced a 33-year loan for Ongo Homes at an all-in rate of 2.25 per cent on Friday (12 February).
The tap had a spread of 115 basis points (bps) over gilts.
Since launching in 2018 as a vehicle designed to offer housing associations an alternative to private placements, Blend has issued £915m of bonds. It now has 14 borrowers.
---
---
In December, the funder completed a deal for Newport City Homes, its fourth in the last quarter of 2020. Then in early January this year, it made a further outing to the markets to lend £37m to Cardiff Community Housing Association.
The Ongo deal will help the landlord with its plans to build around 2,000 new homes over the next 10 years. Ongo, which currently has around 10,000 homes, operates across Lincolnshire and Yorkshire.
In November, Ongo returned to governance compliance, receiving a G2 rating from the Regulator of Social Housing. That followed an earlier downgrade in February 2019, when the association was deemed
non-compliant in relation to a discretionary pension payment to a former executive.
In its last reported financial year, to the end of March 2020, the group recorded a surplus of £7.7m off a flat turnover of £45.8m.
Commenting on the funding deal, Steve Hepworth, chief executive of Ongo, said: "The funding secured today through Blend will enable us to realise our vision as we invest further in our tenants and communities."
Piers Williamson, chief executive of Blend, said with its existing pipeline it is eyeing its first £1bn of issuance in the "coming weeks".