News
17 Dec 2020
by Gavriel Hollander
Blend, the funding company set up by bond aggregator The Housing Finance Company (THFC), has closed its fourth deferred deal of the autumn, taking total deferred issuance since October to £145m.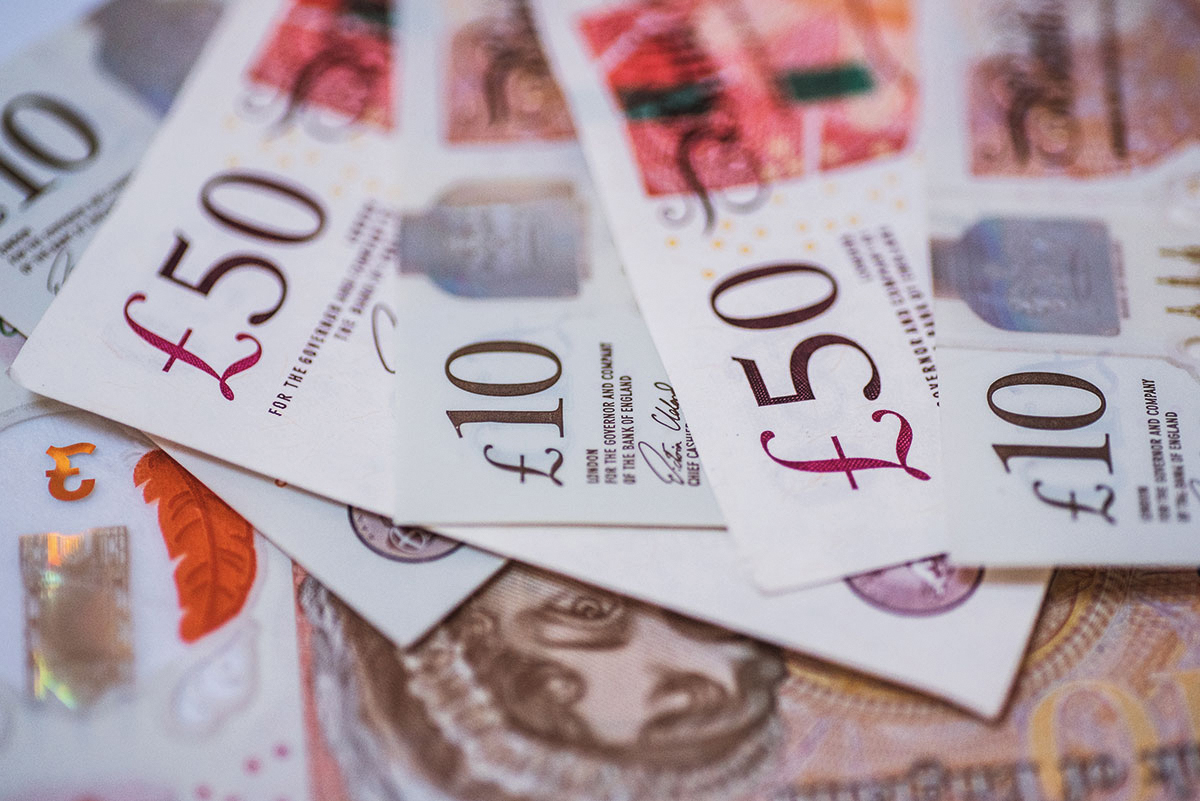 Total issuance from Blend since October now stands at £145m (picture: Getty)
The latest deal saw Newport City Homes lock in a lower rate of borrowing by selling £25m but delaying drawing down the funds for 12 months.
The all-in rate of 2.17 per cent at a spread of 134 basis points (bps) (1.34 per cent) over gilts beats the 2.24 per cent achieved on Blend's last deal when Rooftop Housing borrowed £20m, also deferred by 12 months. The transaction involved a "new deferred investor" as well, according to THFC.
Total issuance from Blend since October now stands at £145m, including a £75m deal with Walsall-based WHG deferred for 12 months and a £25m issue by Liverpool's Cobalt deferred for six months. WHG's deal was priced at 2.26 per cent with a spread of 148 bps, while Cobalt's came in at 2.21 per cent with a spread of 143bps.
So far this year, the Blend programme has issued nearly £500m of bonds, with THFC chief executive Piers Williamson saying he expects to "be pushing our first £1bn of issuance by our financial year end next March".
Newport City Homes will use the funding to support its development programme of 1,000 new homes over the next five years – a stock increase of more than 10 per cent.
Stephanie Bradley, director of finance and resources at the 9,600-home association, said: "As part of our 'Strategy 2025', we're committed to building over 1,000 new affordable homes in the next five years. Through Blend's deferred product, we've been able to secure our future funding needs while locking in a fantastically low rate. This will support us to realise our 2025 ambitions and continue to provide quality housing for our residents and communities."
Mr Williamson added: "Our focus through the uncertainty of the US elections, COVID and leaving the EU has been on working with new core investors that are interested in ESG and especially the benefits that housing associations can bring to their local communities in these unprecedented times… and as someone whose mum was born in Newport, there's a particular resonance for me in helping deliver fantastic outcomes there."