News
04 Nov 2020
by Sarah Williams
Established housing sector bond aggregator The Housing Finance Corporation (THFC) has announced its second deferred transaction, selling £20m of retained bonds through its funding company Blend at an all-in rate of 2.24 per cent.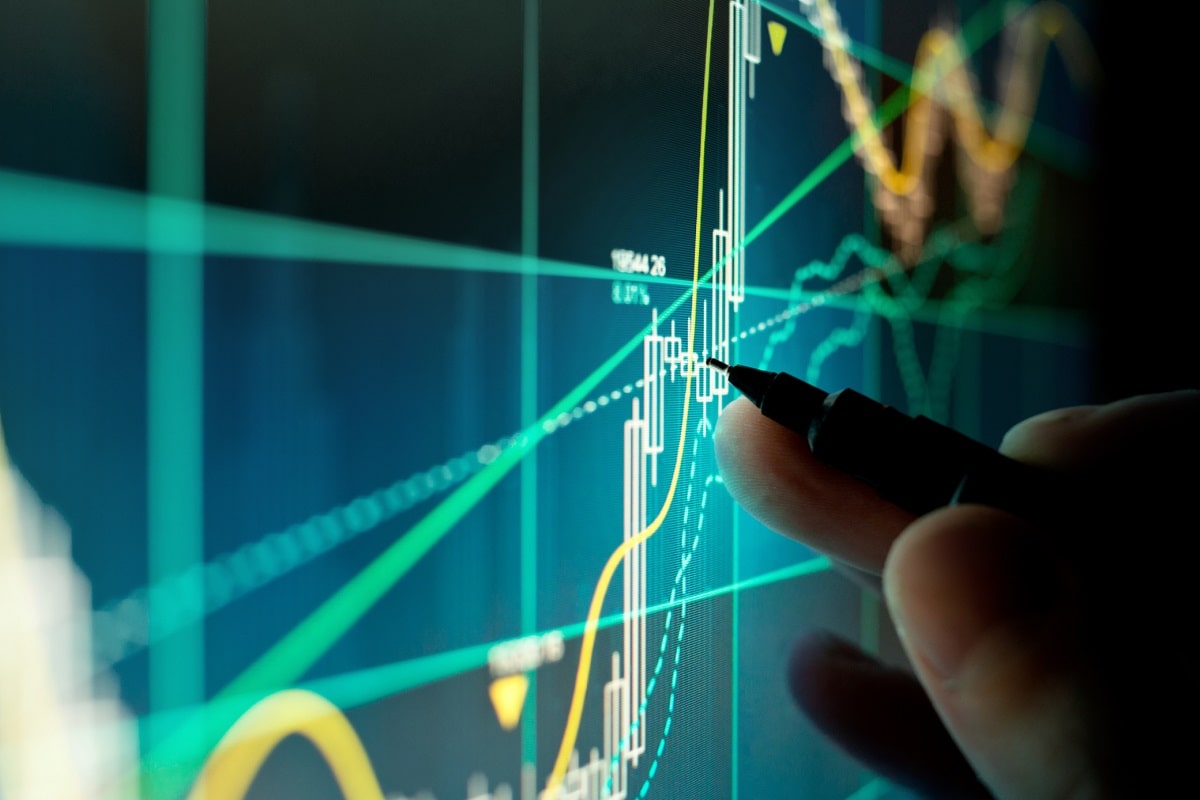 THFC has sold £20m of retained bonds through its funding company Blend (picture: Getty)
The funds will be drawn down in 12 months' time by borrower Rooftop Housing, which owns or manages nearly 7,000 homes in South Worcestershire and North Gloucestershire, to support its development programme.
Blend completed its first deferred transaction on 13 October, making it the first social housing sector aggregator to do so. That deal saw THFC price £100m of bonds simultaneously for two borrowers, selling £75m deferred for 12 months for Walsall-based WHG, and £25m deferred for six months for Liverpool-based Cobalt. Those deals were priced at 2.26 per cent and 2.21 per cent respectively, and a spread over gilts of 148 basis points for the £75m tranche and 143 basis points over gilts for the £25m.
The latest deferred deal for Rooftop, which priced yesterday, comes after an earlier deal for the Evesham-based landlord last week.
On Thursday (29 October), Blend priced £30m of retained bonds for Rooftop Housing at a reoffer rate of 2.09 per cent for 34 years, and a spread of 135 basis points over gilts. The earlier transaction was four times oversubscribed, THFC said, demonstrating "sustained appetite for Blend among investors". Rooftop is the 12th housing association borrower through Blend.
---
---
The combined £50m of retained bonds issued for Rooftop, like the £100m issued in the deferred transaction for WHG and Cobalt, were all created earlier in October when Blend completed a £250m benchmark tap of its existing 2054 bond, assigning £100m to Torus while another £150m was retained.
The latest deal comes after Blend's A2 rating with a stable outlook was recently affirmed by credit agency Moody's, despite its earlier downgrade on the UK sovereign five days earlier on 16 October to Aa3.
Commenting on the deal, Caroline Dykes, finance director at Rooftop, said "The Blend process has been smooth, and today's pricing is an excellent outcome for Rooftop."
Piers Williamson, chief executive of Blend, said: "Today's pricing rounds off a strong month for Blend, and despite considerable volatility in the markets we've managed to complete three deferred drawdowns without once compromising on price.
"Even with the uncertainty of the US election today, and this being the fifth pricing transaction by Blend in just a month, there remains strong investor interest in Blend's model, and today's rate reflects that vote of confidence."