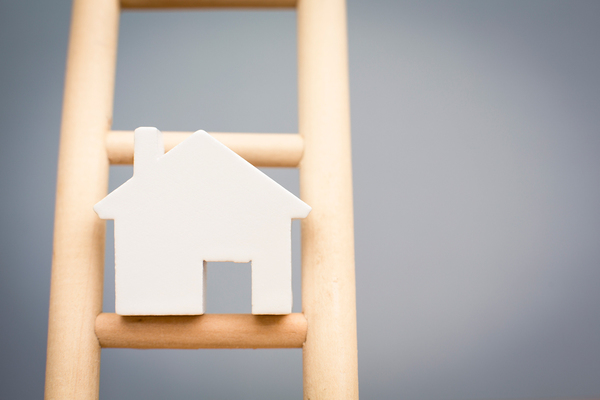 Through the funding, Heylo – which was established in 2011 and has previously received investment from Lancashire County Pension Fund – has acquired the collection of 3,000 homes across England.
Blackrock said that it has acted as majority debt provider on the £362.5m acquisition, arranging £291m of investments on behalf of managed accounts, and £71m of co-investments.
The facilities break down to £262m of RPI-linked facilities and £100m of fixed-rate facilities over a 25-year term.
The deal marks the 18th investment into the UK residential sector by BlackRock Real Assets, to which it has committed £1.1bn to date. Within this, its social housing commitments total £740m across eight deals, made via its BlackRock Infrastructure Debt division.
Other investments via the real assets arm into UK residential include student accommodation and senior living, with news of the latest deal emerging this week in the form of a £500m joint venture with retirement living provider Audley Group. The partners have agreed to deliver at least three villages through Audley's 'mid-market' homeownership brand, Mayfield.
Heylo's latest portfolio acquisition, completed on 18 May, is spread across Yorkshire, the North West and the South West of England. Of the 3,000 homes, most have been completed and purchased in the past three years, comprising a mix of semi-detached and terraced houses, purpose-built flats and detached houses.
Heylo said that the homes were acquired through its 'Home Reach' shared ownership product. This sees Heylo and the shared ownership customer acquire their respective share directly from a developer, including national as well as regional SMEs.
Units that Heylo agrees to purchase are marketed at the site level as Home Reach properties, and as a property moves towards completion Heylo takes ownership of the freehold, granting a long lease on standard government shared ownership terms to the shared owner.
In the case of the newly purchased portfolio, the homes were previously "originated under Home Reach by Heylo [and] managed by Heylo", it said, but had been owned by an undisclosed external legal entity. Heylo, through the BlackRock funding, has now acquired this entity.
As of May 2021, Heylo owns more than 5,200 units, with further homes under contract in excess of 2,500, the firm told Social Housing.
Commenting on the deal announcement, Jonathan Stevens, head of European infrastructure debt at BlackRock, said: "Heylo housing plays an important role in supporting the provision of affordable housing in the UK and we're thrilled to assist its latest acquisition. The transaction demonstrates BlackRock's ability to provide sizeable, flexible debt solutions and our pursuit of investments aligned with clients' ESG commitments."
Wayne Bennett, national partnership director at Heylo, said: "Continuous engagement with our investors, Homes England and our house builder partners has meant that Home Reach is now a widely recognised mainstream product suite sitting alongside Help to Buy and part exchange.
He added: "Housing supply continues to lag demand and so we're focused on the win-win-win: helping house builders build and sell the right mix of stock; enabling more people to get on in life and enjoy homeownership; and creating attractive, high-quality investment returns for providers of capital."