News
19 May 2021
by Sarah Williams
Beyond Housing has hailed its completion of the sector's first long-dated sustainability bond as a "landmark achievement" for the North East-based association.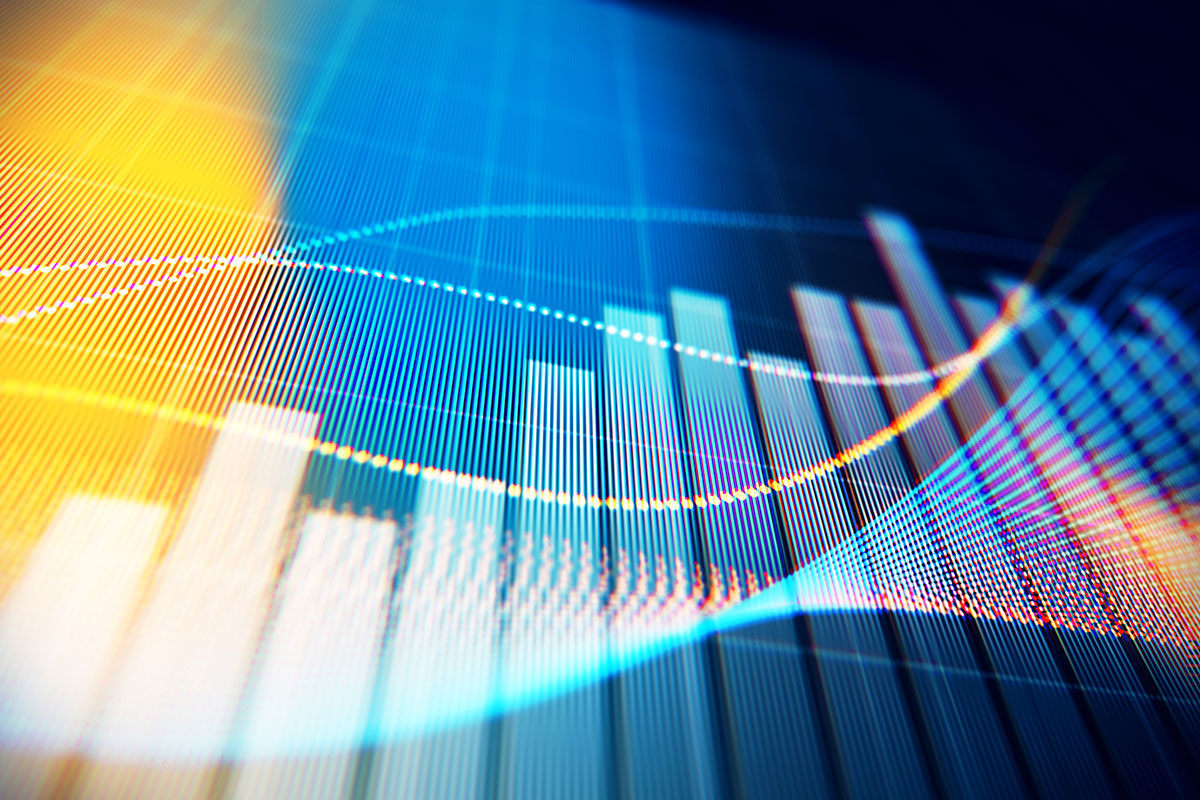 Picture: Getty
The group, which owns more than 15,000 homes in Tees Valley and North Yorkshire, issued £250m of 30-year senior secured bonds under its new sustainable bond framework on 7 May. In doing so, it just stole a march on South East-based association Paradigm, which priced its own 30-year sustainability bond on 12 May.
Prior to this month's issuances, bonds issued in the sector under a sustainability label have to date carried a shorter tenor of 12 to 15 years.
Housing association sustainable bonds to date
First mover Clarion issued the sector's first sustainability bond in January 2020, achieving a margin of 98 basis points over gilts and an all-in rate of 1.88 per cent on the 15-year, £350m bond. That was followed by a 12-year, £300m issuance at 95 basis points over gilts in November 2020, with both issued through its Euro Medium-Term Note (EMTN) programme.
In January this year, Aster issued a £250m, 15-year sustainability bond through its own EMTN programme, priced at a spread over gilts of 80 basis points and achieving an all-in cost of 1.4 per cent.
PA Housing then became the third housing association to join the sustainability bond club, issuing £400m (£100m retained), also with a medium-dated maturity, at 15 years. This priced at gilts plus 87 basis points and an all-in cost of 2.026 per cent.
---
---
Proceeds from Beyond's bond, which has a coupon of 2.125 per cent, will be used for sustainable purposes in accordance with the new sustainable bond framework it published earlier this month.
At 90 basis points over gilts, the margin is just wider than the 88 basis points seen on Paradigm's a week later, but Beyond's all-in cost – at 2.216 per cent – is slightly below the 2.279 per cent seen on that deal.
Of the £250m issued by Beyond, £85m of bonds were retained for future use, while Paradigm retained £100m of its £350m issuance.
Beyond said that its bond attracted orders from more than 30 institutions, resulting in the notes being four times oversubscribed.
The own-name public issuance is Beyond's very first to date, and comes after Moody's assigned the organisation its first credit rating, with a long-term issuer rating of A2 (with stable outlook) at the end of March.
In line with Beyond's sustainable bond framework, published earlier this month, the registered provider will invest the proceeds into the "long-term strategic approach of the company in delivering positive environmental and social change for its customers and partners".
Rosemary Du Rose, chief executive of Beyond Housing, said: "Securing the first long-dated sustainability bond in the social housing sector is a landmark achievement for Beyond Housing and a testament to the work of our team in delivering exceptional financial and sustainability credentials."
She added: "This bond will enable us to invest in existing homes, making them more energy efficient and helping us move to become a carbon-zero organisation. In addition, it will help us deliver our ambitious development programme, providing value for money and securing the company's long-term plans."
NatWest and Lloyds acted as 'ESG structuring advisors' for Beyond as well as joint bookrunners on the issue.
George Flynn, vice-president – debt and financing solutions at NatWest, said: "The management team captured investors' attention and showcased the organisation's sustainability credentials through the marketing phase, which resulted in strong oversubscription during execution."
Kirsty Garrett, director of the debt capital markets team at Lloyds Bank, added: "The transaction generated a robust order book, which enabled Beyond Housing to price a successful debut issuance and position itself positively for a future sale of its retained bonds."
ISS ESG provided the second-party opinion on Beyond's sustainable bond framework, while the association received funding advice from Centrus and legal advice from Devonshires.
Funders' valuation was from Savills with funders' legal advice from Addleshaw Goddard. Prudential is the security trustee.
Sign up for your delegate pass for the Social Housing Finance Conference
Hear from expert speakers on the topic of 'new routes to markets' at the Social Housing Finance Conference taking place 18-20 May.
Speakers include Dominic Brindley, director in the corporate financing and risk solutions team at NatWest Markets; Rosemary Farrar, chief financial officer at Platform Housing; and Imran Mubeen, head of treasury at Bromford.