News
07 Jul 2021
by Social Housing
A number of senior housing professionals have been appointed to new roles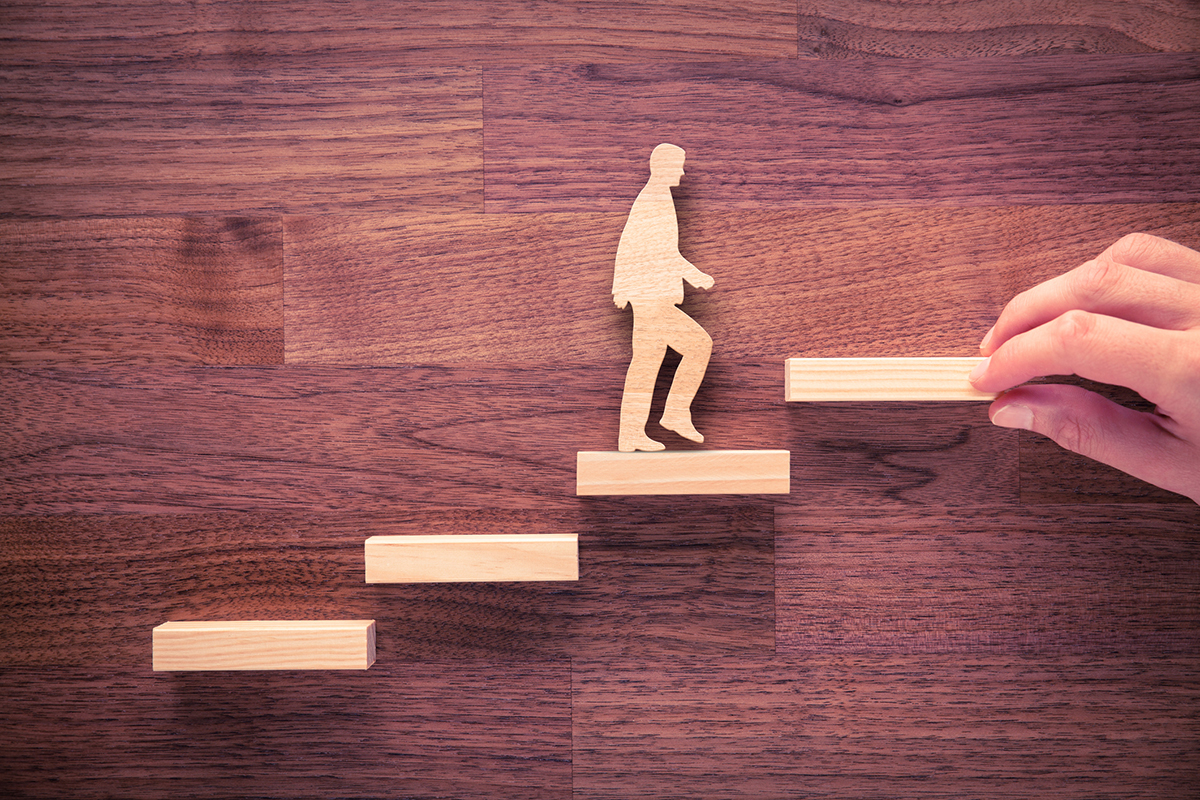 G15
Geeta Nanda, chief executive of Metropolitan Thames Valley, is the new chair of London's G15 group.
Ms Nanda, who has served as vice-chair of the 12-strong G15 group for the past two years, replaced Network Homes' Helen Evans in the role, which changes on a rolling two-year basis. Richard Hill, chief executive of One Housing, has replaced Ms Nanda as vice-chair and will step up to be chair in 2023.
---
WHG
Walsall-based housing association WHG has appointed a new corporate director of finance.
Sangita Surridge, who previously spent nearly a decade at Futures Housing Group, joined the 21,000-home landlord on 7 June. Ms Surridge, who spent the early part of her career as a chartered accountant at KPMG, has taken the role that was covered by the association's Adam Wagner after Martin Robertson left last year. Mr Wagner has returned to his main role as WHG's director of finance.
---
---
---
Regulator of Social Housing
The Regulator of Social Housing is adding three new members to its board as it prepares to introduce a new approach to overseeing consumer standards.
The new non-executive members are: Geoff Smyth, former chief operating officer of TalkTalk; Kalpesh Brahmbhatt, currently a senior consultant at PwC who has worked with UK regulators; and Sukhvinder Kaur-Stubbs, chair of regeneration at the London Legacy Development Corporation and former board member at Home Group and Swan Housing Association.
---
THFC
The Housing Finance Corporation (THFC) has appointed a current HSBC executive to a newly created role. Arun Poobalasingam has been appointed as the aggregator's head of relationship management and business development.
Mr Poobalasingam has spent 13-and-a-half years at HSBC, including the past five as its head of social housing.
---
Sanctuary
Sanctuary has appointed its first director of sustainability and climate change. Donna Williams, who has worked for Sanctuary since 2010, has taken the newly created role after assuming the group's sustainability brief last year during her tenure as sales and marketing director. Her job will include helping the group become a net zero carbon organisation by 2050.
---
St Mungo's
Homelessness charity St Mungo's has appointed three new executive directors to help it deliver its new strategic plan.
Jonathan Manuel will join this month as executive director of finance, a replacement for Sonia Margaret Smith, who has retired.
Alison Muir, currently interim executive director of housing services at Anchor Hanover, will join St Mungo's as its new executive director of housing services.
Ranjeet Bhupla, who has been director of technology at Teach First, will take the role of executive director of information technology and transformation. Both will join the group in August in the newly created roles.
Swan
Essex-based housing association Swan has appointed its first head of sustainability. Ben Coombes, who previously worked for the Greater London Authority, has taken the newly created role at the 11,500-home landlord. He will help oversee Swan's 'Love the Planet' agenda, aimed at boosting the group's sustainability efforts.
---
Forge New Homes
Forge New Homes, a commercial housing developer backed by five housing associations, has appointed a technical lead to oversee its new schemes. Justin Martin has joined from Engie's UK and Ireland division, where he was a design manager.
---
Abri
Abri has moved to strengthen its board and boost diversity with the appointment of six new members. Dr Mary-Kathryn Adams, former deputy chief executive of HACT; Barry Greyling, Platform Housing Group's corporate finance director; and Niresh Rajah, head of digital, data and RegTech at Grant Thornton and a non-executive director at Notting Hill Genesis, are among those appointed. All three will join the 35,000-home landlord's treasury and audit and risk committees.
Other appointments include Kat Thorne, director of sustainability at King's College London, who will join Abri's development and assets committee; Jocelyn McConnachie, deputy chair of Western Power Distribution's customer engagement committee, who will join Abri's people and culture committee; and Lou Taylor, who has around 20 years' experience in media and advertising, who will take a seat on the group's customer services and performance committee.
---
SHR
The Scottish Housing Regulator's (SHR) current chair and three board members have been confirmed for a second term. George Walker, who has been SHR chair since 2017, has been appointed for a further four years. Siobhan White and Andrew Watson will also remain in post until 2025. And Bob Gil will retain his role for another two years.