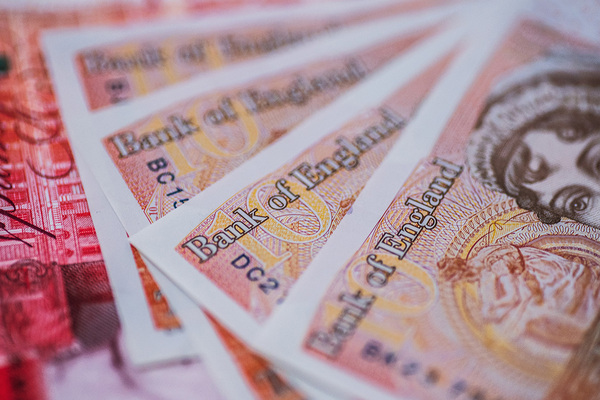 First credit rating
Alongside the restructuring, the group has gained an A+ credit rating from Standard & Poor's, with stable outlook, marking its first as a merged entity.
Legacy organisation Anchor was unrated, while Hanover's previous A2 rating from Moody's was withdrawn following the merger.
As an organisation focused on housing and care services for older people, applying for a credit rating during a global pandemic made for interesting timing, Ms Jones said.
"We were absolutely delighted to get the A+ rating and particularly the 'stable' [outlook] as well in the context, and it's testament to colleagues in the organisation, right from the frontline and back into central support, that we were able to do that," she said.
Asked whether the past year has shifted the balance of where risk in the organisation might be perceived to be, Ms Jones said: "I think certainly in terms of the housing side of the business, we've seen that what is clear is we've got less exposure than perhaps some general needs providers in terms of residents' exposure to the workplace. The majority of our residents are over pension age, so that makes a difference in terms of that profile."
Anchor Hanover was one of several housing associations to access the Bank of England's Covid Corporate Financing Facility, selling £140m of commercial paper to the institution last year. This has now been repaid, but is unconnected to the recent refinance.
Unsecured borrowing
Meanwhile, pursuing unsecured borrowing for the organisation has been a long-term goal for Ms Jones, who joined Anchor Hanover in 2014 from the private sector, including time spent in retail and private equity. Ms Jones said that back then she was struck by the lending terms seen in social housing. "The extent to which a sector which, no pun intended, is 'safe as houses' was offering layers and layers of protection, so security and covenants and all of those other obligations – the contrast from where I'd been to coming into this sector was quite stark."
Describing the recent request to lenders to go unsecured as a "big ask", Ms Jones said: "I'd say there was probably a big intake of breath at the beginning, but then everybody got on board and has worked collegiately to deliver a great outcome."
As to the cost of going unsecured, the result of the refinance has been positive from a net present value (NPV) perspective, Ms Jones said. "[Driven] by historically low rates, that enabled us to break our existing arrangements and still come out with a positive NPV."
Anchor Hanover was supported in the latest refinancing activity by Centrus as funding advisor, and Eversheds Sutherland as legal advisor. Addleshaw Goddard was the funders' legal advisor.
While the majority of bank lending continues to be secured, more and more instances of unsecured loans are coming to the fore. In 2019, Social Housing reported that Sovereign had struck a landmark £250m, three-year unsecured deal with a club of five lenders, including MUFG, NAB, NatWest, Lloyds and Sumitomo Mitsui Banking Corporation.
Recent sector entrants First Abu Dhabi and Goldman Sachs have also signed unsecured loans in the sector.