News
23 Nov 2021
by James Twomey
MORhomes has completed the first issuance under its new sustainability bond framework, in a deal with housing association (HA) Cornerstone Housing, worth £19.3m.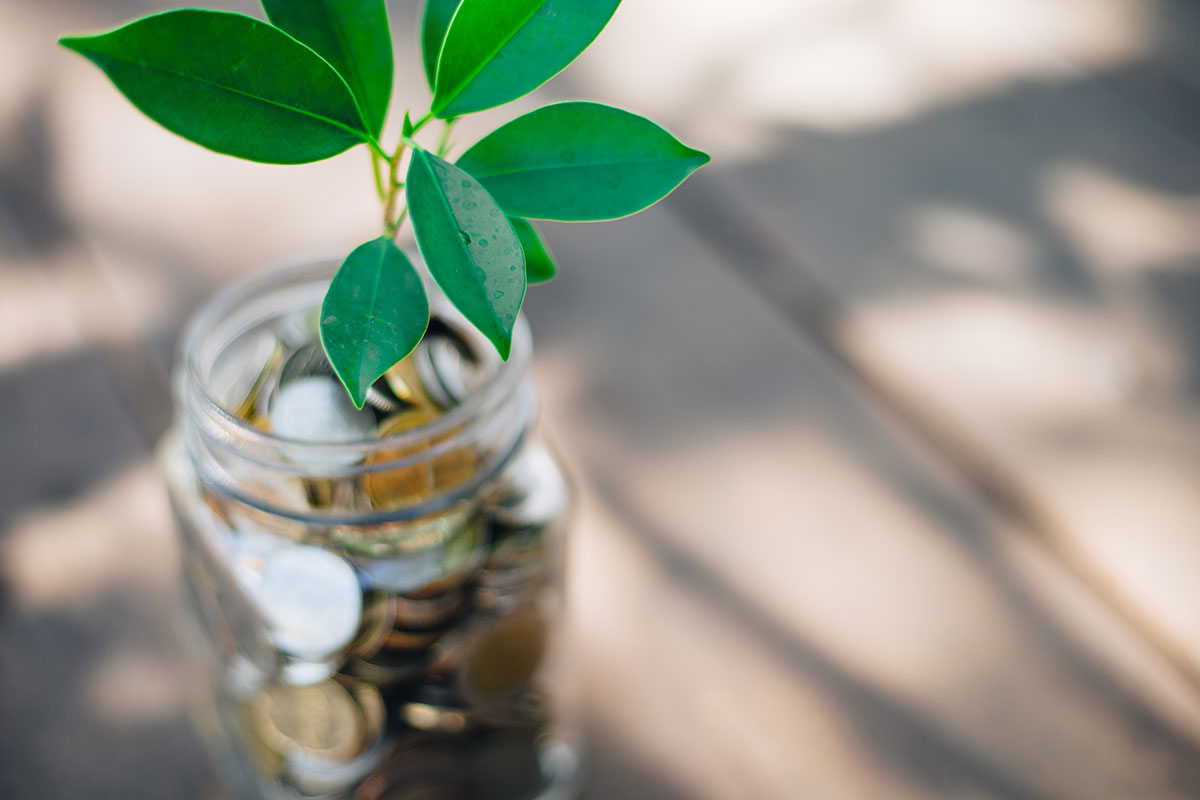 Picture: Getty
The housing association bond aggregator, which is owned by 66 housing associations, issued the new sustainability bond at a 30-year maturity, with a coupon and all-in-rate of 2.508 per cent.
The spread over gilts was not disclosed, with MorHomes stating that while the issuance is public, and is intended in time to reach benchmark size, this transaction was placed privately.
The deal is MORhomes' 21st housing association loan. Added to issuance under its first bond, which bears a 'social' label, the Cornerstone deal brings the funder's total loan book up to £492m.
The framework, launched in February this year, enables all future MORhomes bonds to be sustainable bonds in accordance with the International Capital Markets Association 'Sustainability Bond Guidelines', and had a second-party opinion from Sustainalytics.
Under the framework, housing association borrowers are required to undertake the 'MORhomes Sustainable Housing Assessment', certified by pan-European real estate consultancy Ritterwald. This an evaluation process aligned with the core criteria set out in the Sustainability Reporting Standard for Social Housing.
---
---
The aggregator said that Cornerstone achieved a "strong result" from the assessment, with a high score of 78 per cent on the environmental, social and governance (ESG) standards defined in the framework. MORhomes said it recognises 50 per cent as a positive score.
The Exeter-based HA also has an average Energy Performance Certificate (EPC) rating of existing stock at a high Band C.
Its new build stock will be built to a minimum EPC rating of B and around six per cent of its stock is already equipped with low-carbon heating.
Tom Woodman, chief executive at Cornerstone, said: "We are in both a climate crisis and a housing crisis, so it's very timely to be part of this new sustainability bond that will help Cornerstone deliver much-needed new affordable homes at high energy-efficiency standards.
"The MORhomes process was swift and effective, and we are pleased to be part of this."
The aggregator said that pricing the loan was completed within a few days of the instruction from Cornerstone, allowing low long-term gilt rates to be locked in.
The loan follows MORhomes' tap of its 17-year bond and on-lending of £16.1m to Broadacres Housing Association earlier this month.
NatWest acted as sole lead manager on the deal and as the sole ESG structuring bank on the development of MORhomes' Sustainable Bond Framework.
Patrick Symington, chief executive of MORhomes, said: "We are proud to have developed a genuinely unique approach to assessing the sustainability impact of our housing association borrowers.
"Borrowers like Cornerstone who meet our standards are going above and beyond current requirements and helping meet the government's zero carbon target and the United Nations Sustainable Development Goals.
"From this initial issue we intend to build up the new 30-year sustainability bond alongside our existing 17-year social bond."
MORhomes' loan portfolio has now increased to £492m. Its current borrowers are:
A2Dominion
Aster
EMH Group
Hendre
Local Space
Melin Homes
North Devon Homes
MHS
Pobl (previously two loans, now consolidated)
South Yorkshire Housing Association
Wandle
Thrive Homes
Origin Housing
Eastlight Community Homes
Housing Solutions
Calico Homes
Broadacres
Cornerstone